Energy & Materials
Rethink energy and materials innovation to create a sustainable future
Energy and Materials businesses, including power, oil & gas, mining, metals and minerals, and chemicals face many challenges. Environmental concerns and increasing public scrutiny drive rising interest in alternative solutions that disrupt traditional business models. Complexity may arise from aging infrastructure and new, technically demanding assets. Volatile prices and low productivity put profits under continuous pressure. 
Energy & Materials businesses must therefore diversify into new ventures, increase their pace of innovation, improve organizational and infrastructure efficiencies and increase responsiveness by aligning product supply with changing priorities and demands of customers and society.
Running on the 3DEXPERIENCE platform, our industry solutions deliver secure collaborative capabilities for real-time process simplification and acceleration across time-zones and domains of expertise. All solutions enable industry best practices out-of-the box, facilitating deployment, use and standardization. At the same time, they can be easily combined and scaled according to the needs of any user, enterprise or innovation ecosystem.
Discover how our Industry Solution Experiences can help you solve your challenges
Civil Infrastructure Engineering
Engineer ready-to-deliver infrastructure with knowledge based design.


Learn More > Watch Video >
Lab Excellence
Provide science-based organizations with a common environment to manage end-to-end laboratory analytical and process workflows

Learn More > Watch Video >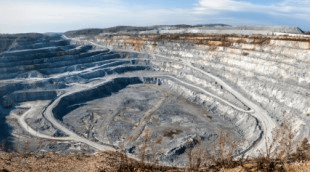 Strategic Mine Planning & Design
Maximize mine profitability with a safe and sustainable design strategy.


Learn More > Watch Video >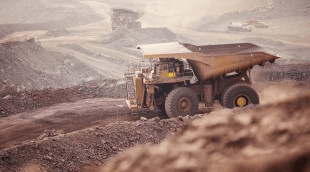 Mine Production & Distribution Scheduling
Monitoring all mine activities in real-time to improve visibility, control and synchronization of mine production.

Learn More > Watch Video >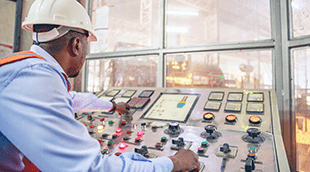 Operations Planning and Scheduling Excellence
Owners & Operators schedule what they plan and execute what they schedule on an integrated supply chain planning system.

Learn More > Watch Video >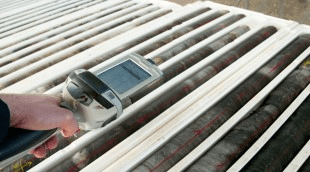 Resource Portfolio Evaluation & Modeling
Assess and manage the Earth's mineral resources sustainably through accurate resource definition permitting better informed ...


Learn More > Watch Video >